Misr for Dyeing and Processing had successfully crafted its position as a leading company in Egypt. We offer excellent services for all of our clients. We proudly offer twisting, doubling, gassing, mercerizing, dyeing, and packaging services to all of our clients. We use environmentally safe dyeing products of a high quality, according to the European specificities. We are constantly updating our equipment to ensure that we are producing the best quality products.We are proud to produce different types of yarns for "Bright for Yarns and threads".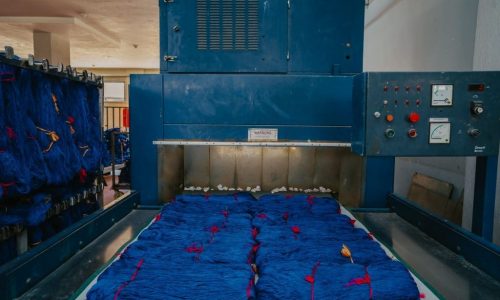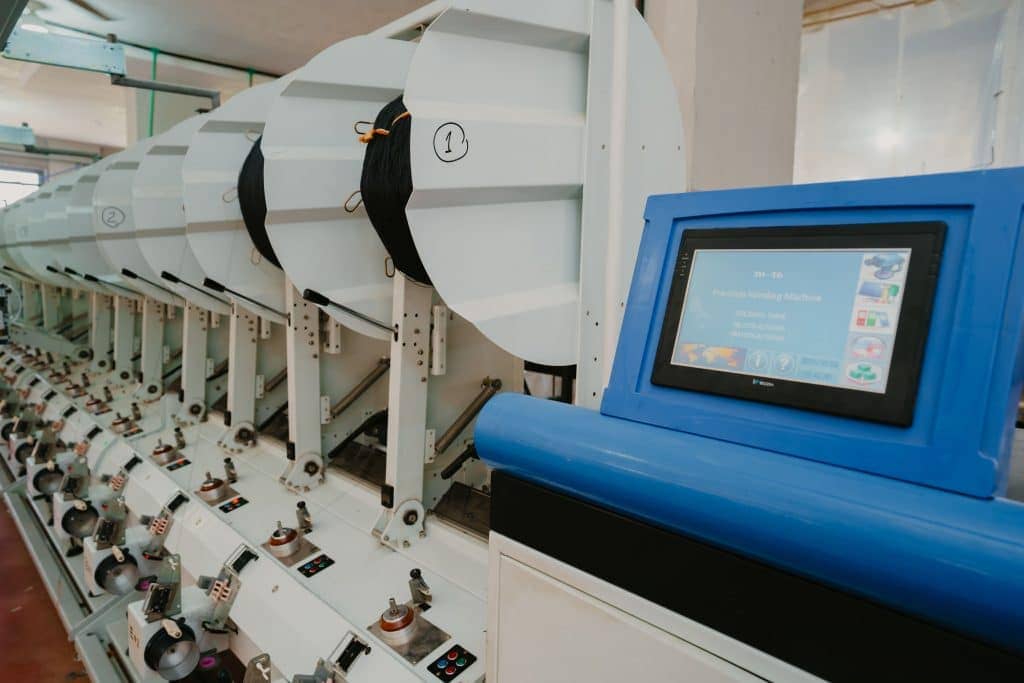 Passion for development and continuous training of all our workers and engineers, and at the same time, obtaining the latest state-of-the-art machines in the yarn dyeing industry is what puts us at the forefront of dyeing for all types of yarns.
We work hard to communicate with our customers and make sure they get the services they requested promptly and as per their request. Customer satisfaction is our number one goal.
FOR ANY ORDERS CONTACT US NOW!