Best Mercerizing Machine in the world Model 2022!
We are so proud to export our products everywhere in the world ! 100% Egyptian Cotton, European dyes ,best quality for Pearl cotton and best …
We customize the products to fit your needs, any size and shape can be ordered
we work hard to provide high-quality packaging with dedicated professionalism and service. We treat each project with integrity to create a custom packaging experience that …
Excellent Quality with the Best Service !
Misr for Dyeing and Processing is a pioneer company in gassing, twisting, and dyeing all kinds of yarns in Egypt. The company owns a group of departments that specify in dyeing and processing and lines of production that produce a high quality of safe and fastened dye. What makes us stand out among the others is our strive to offer unique services and continuous improvements and enhancements. We always make sure that all of our services are up to the high standard of the international levels. All our final products receive a 100% customer satisfaction.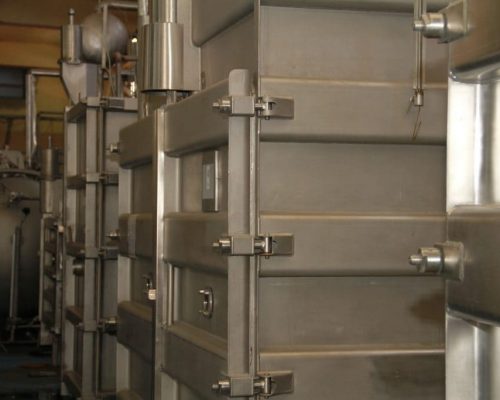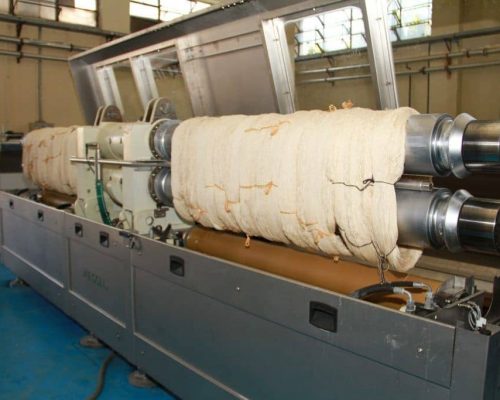 Mercerizing is one of the most important finishing processes of cotton in order to improve the lustre, strength, and receptiveness to dyes by treatment under tension with caustic soda . It imports gloss to the fibre, increases its hygroscopicity, strength and improves its dye affinity.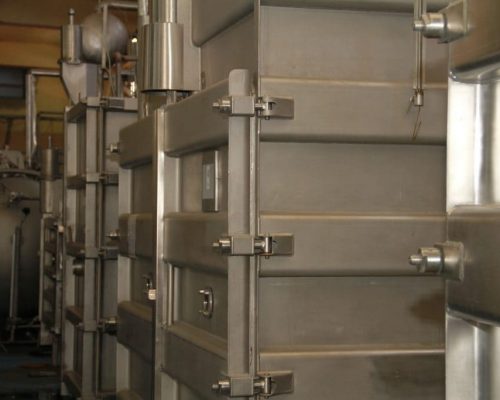 A Dyeing process is the interaction between a dye and a fibre, as well as the movement of dye into the internal part of the fibre. Generally, a dyeing process involves adsorption (transfer of dyes from the aqueous solution onto the fibre surface) and diffusion (dyes diffused into the fibre).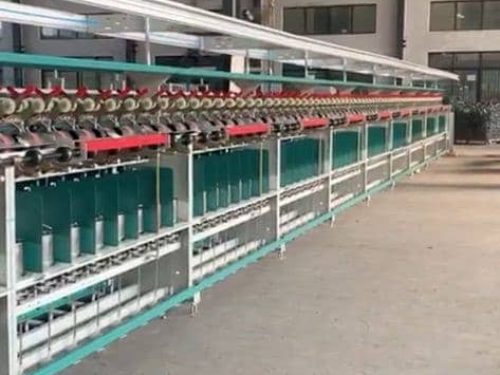 Twisting, in yarn and rope production, process that binds fibres or yarns together in a continuous strand, accomplished in spinning or playing operations. The direction of the twist may be to the right, described as Z twist, or to the left, described as S twist.
FOR ANY ORDERS CONTACT US NOW!