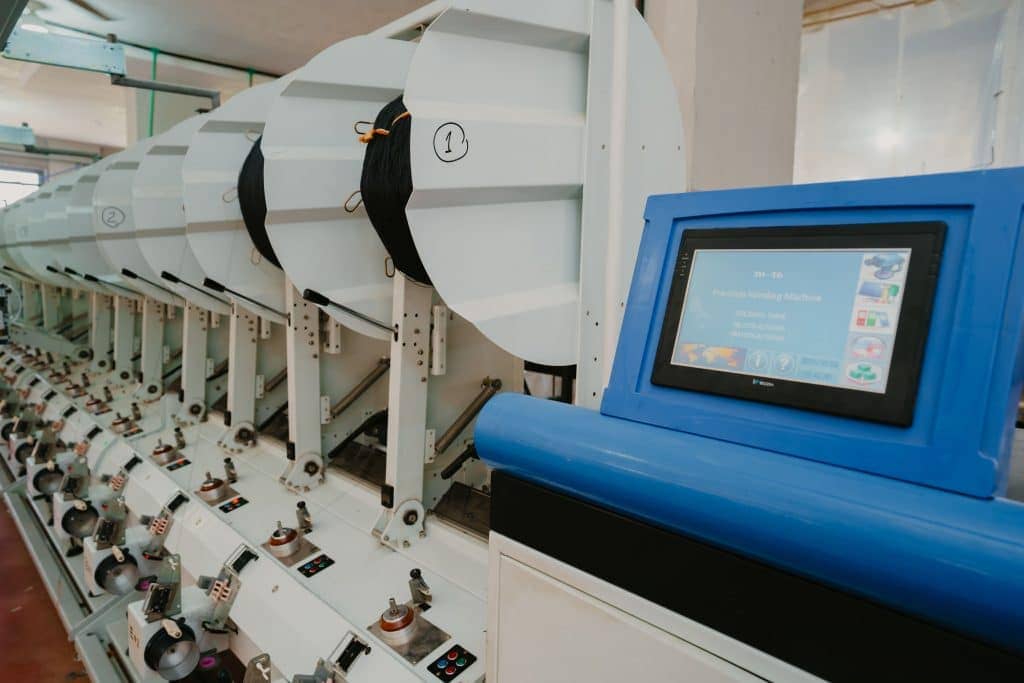 Our factory is characterized by the efficiency of all our workers. We seek to have qualified professionals who manage to work and run smooth operations in the field of dyeing. We invest in training all engineers and workers and we believe that is an important role towards continuous development within our business in order to be able to provide high quality service.
With the latest state-of-the-art machinery and tools used by the industry, our professional and benevolent workers have the resources to create the fantastic products and services.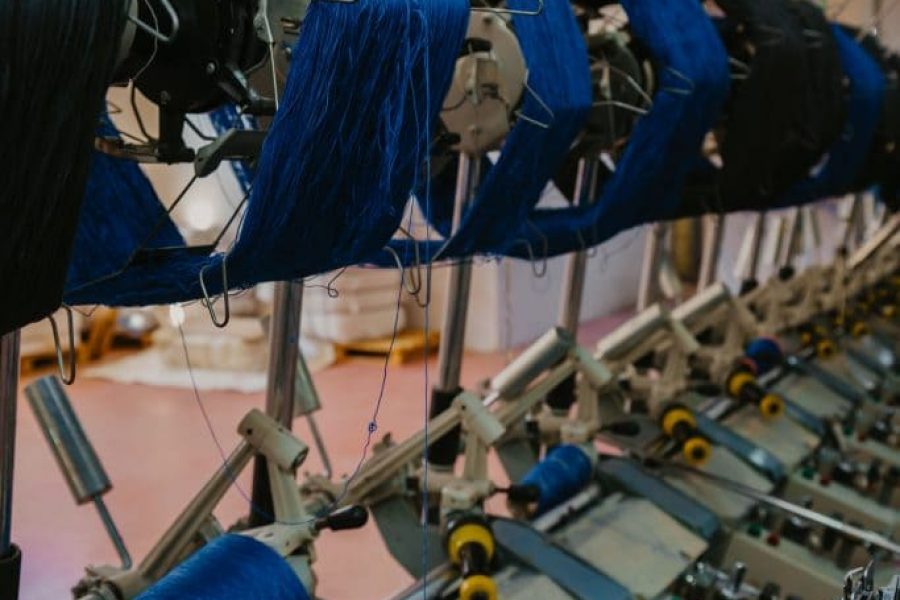 We are always looking to obtain the latest high-tech machines to keep us amongst the best of providers. We have technical consultants in Europe and Asia who come periodically to train all our workers, engineers, and technicians on the latest and most accurate methods to obtain the highest quality of all the services we provide to our customers. With continuous training and the latest machines, we reach the satisfaction of our customers and the continuous and fruitful cooperation of all parties.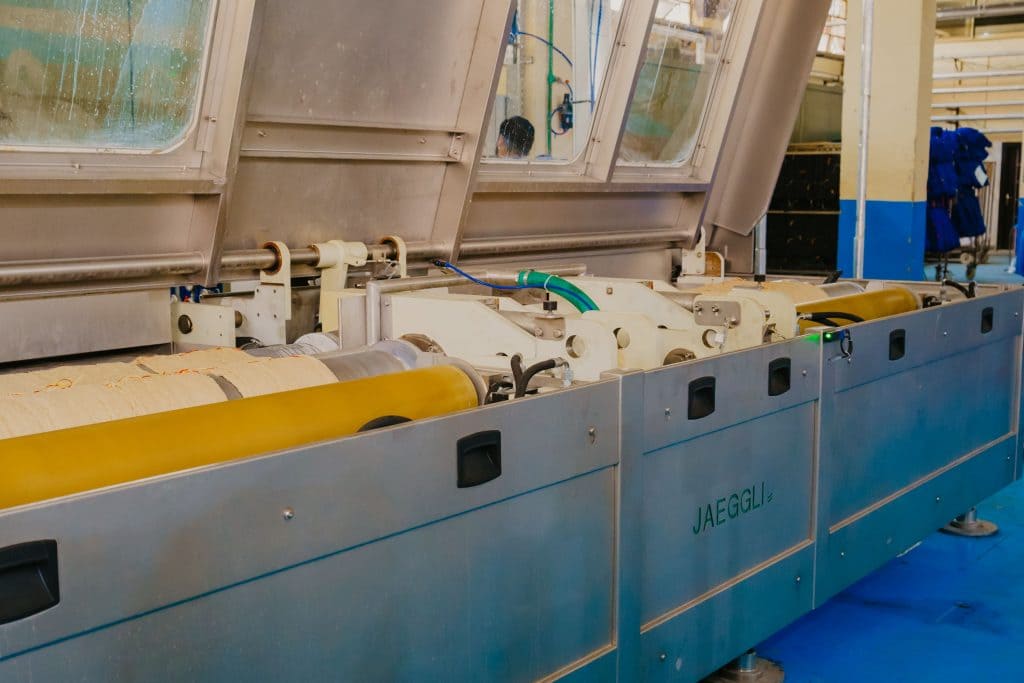 We are proud owners of the latest group of machines, in the field of yarn dyeing, which enables us to provide the highest quality and service to our customers.
We are one of the first companies in Egypt to produce the Pearl Cotton balls and we are proud to export our products all around the world.
we offer gassing, twisting, mercerizing and dyeing for all types of yarn such as cotton, polyester, wool, burlap, linen and acrylic yarns .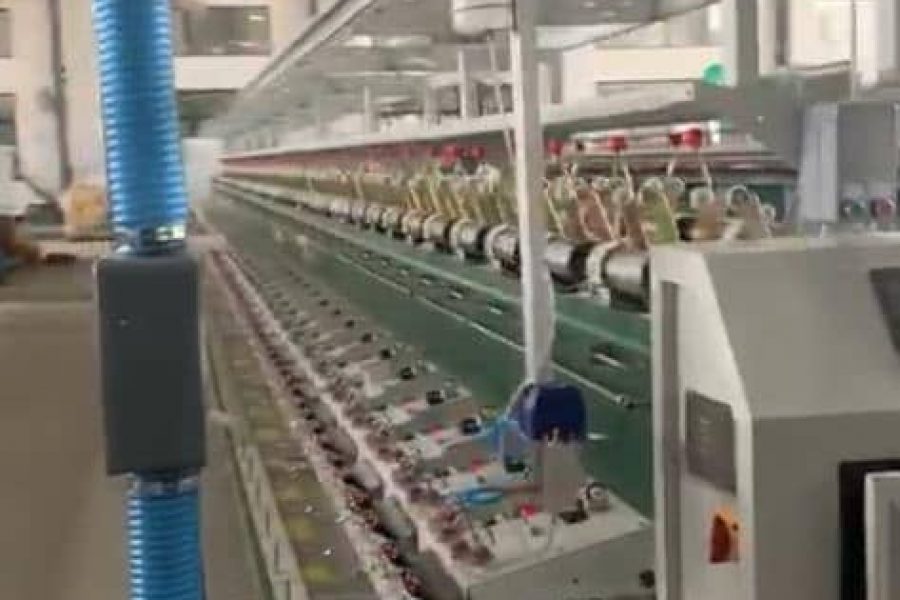 We are glad to have the following machines in our factory:
Singing and Reeling & Hank to Cone
Soft Winding & Rewinding
Mercerizing, Jaeggli Meccantessile model 2021 (Italy)
Hank Dyeing, Loris Bellini (Italy)
Package Dyeing (Cone Dyeing, Loris Bellini (Italy)
Rapid Dryer (Italy)
Radio Frequency Dryer (England)
Sampling Machine (Italy)
FOR ANY ORDERS CONTACT US NOW!